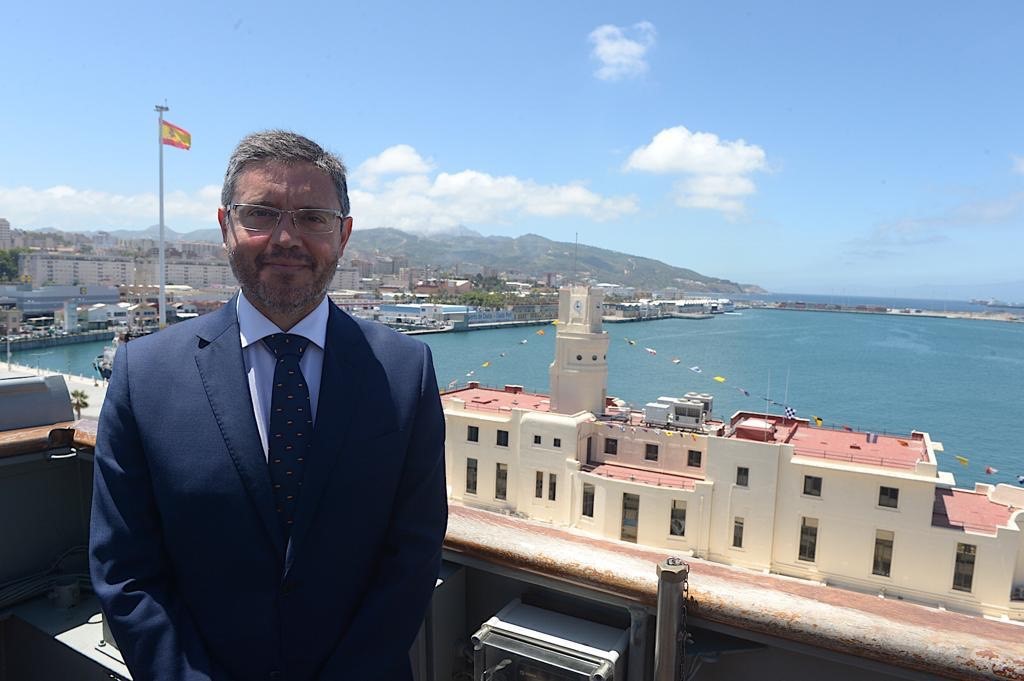 The Port Authority of Ceuta, through this means, has a service whose access by citizens, customers and users is easier due to the advantages internet offers. The information presented on the website shows the permanent activity of the port, its traffic and services and serves as an access portal to the electronic administration.
Ceuta enjoys a privileged geographical situation in the Strait of Gibraltar, has fiscal advantages and its port has a consolidated experience in passenger traffic, merchandise and bunkering. The port of Ceuta contributes significantly to the local economy, but also completes the tourist offer since its facilities are perfectly integrated into the city.
Welcome to the Port of Ceuta through this website where you will find multiple services that may be useful.