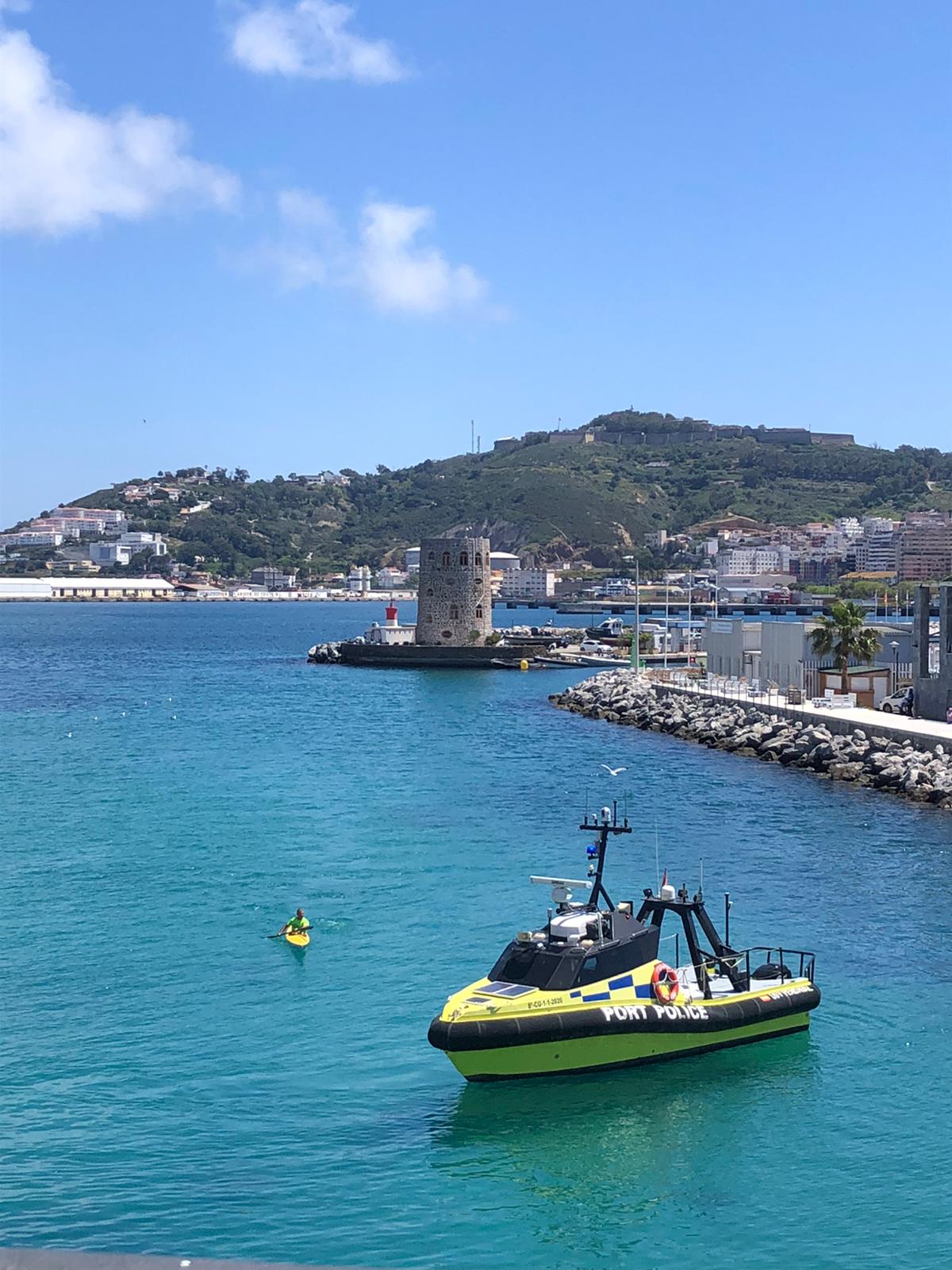 Spanish companies Navantia, EOLOS Floating Lidar Solutions, and Alerion, together with the University of Seville, have completed pilot and demonstration tests of an unmanned vehicle platform paired with data acquisition systems and drone technology in the Port of Ceuta as part of a project developing a new solution for the inspection of offshore wind farm structures.
Navantia's Unmanned Service Vehicle (USV) Vendaval, which has been operating in the Port of Ceuta since 2019, has been combined with advanced data acquisition systems operated by EOLOS, autonomous drone technology developed by the University of Seville, and a specialised industrial drone for wind turbine inspection provided by Alerion.
The tests, which are part of an exclusive agreement signed between Navantia and EOLOS in September 2021, have confirmed the proper operation and performance in real environment conditions of autonomous unmanned vessels working jointly and collaboratively with LiDAR and metoceanic sensors in combination with autonomous drones, according to a press release issued by EOLOS and Navantia on 24 January.